Before you have work done on your home….
Posted by

The Polesky Insurance Agency

on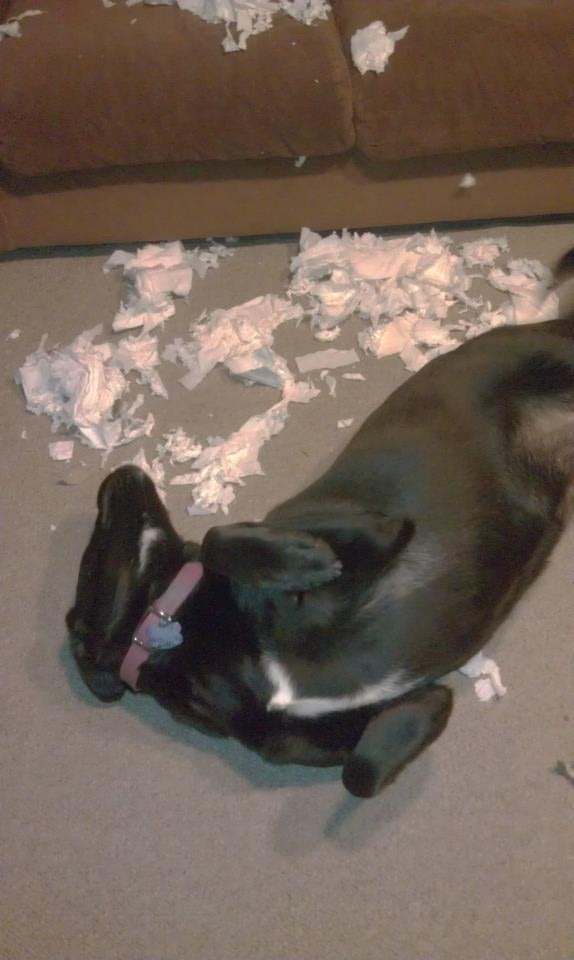 Good morning! Today we have a very simple recommendation for you to consider before having a contractor come to do work on your home.
Before you have a contractor (any type of contractor) come in to your home to work, you should have them provide you with a current certificate of insurance. A certificate (example below) will reflect the liability coverages that the contractor is carrying. Liability coverages pay for injury or damages suffered by another – like yourself – for which the contractor is responsible (liable). Thus, you will want confirmation that your contractor has the appropriate coverage in place!
What is the appropriate coverage, you ask? Well, there are a few things to look for on the certificate:
General Liability

– this is a catch-all for many types of injuries and damages. It covers a broad range of incidents, such as someone (including you!) being injured at your home as a result of the contractor's work, or the damage that's done to your home if the contractor does the repairs improperly (

important note

– it does not cover the correction of the original mistake, but it DOES cover the damage that's done as a result of the mistake. The contractor is on the hook to pay for the correction). Pennsylvania law only requires a contractor to carry $50,000 in coverage, but most good agents will not write a GL policy for less than $300,000 in coverage.

Voluntary Property Damage

– this is a

critical coverage for ALL contractors to carry

, and it is OFTEN MISSED by both agents and contractors. Basically, VPD will pay for damage that results from the contractor taking any of your household items into their "possession" – for example, carrying your TV across the room to do work behind it, and the TV is dropped. This type of incident is

NOT covered under general liability

; thus the contractor without it would have to pay this claim out of his own pocket!
Workers Compensation – this provides protection for the employees of the contractor if they are injured while working. Why is this coverage important to you? If an employee is injured while working at your home, and the contractor doesn't carry WC coverage, YOU could be on the hook to pay for the employee's lost wages and medical expenses! The most common scenario is that the contractor would be required to pay these expenses, but if he does not have the means to do so, they will most likely pursue you next. Even if you aren't found to be liable, you will have a claim against your homeowners policy to pay your defense expenses.

Generation and policy effective dates

– While reviewing the certificate, be certain to review two items of particular importance – the date the certificate was generated, and the policy effective dates! Make sure, of course, that the policy is within its effective dates and is not expired. And make sure the date that the certificate was generated (at the top right hand corner of the certificate) is relatively recent (within the past week or two). Less scrupulous contractors have been known to pass off older certificates, being fully aware that their coverage has cancelled (due to non-payment, for example).
I hope that this information is helpful to you in protecting your home and your claims record! Be cautious, and if you have questions after receiving a contractor's certificate – ask your agent to review it with you! Until next time, I bid you a fond adieu!
Filed Under: Business Insurance, Commercial Insurance, Home Insurance, Insurance News
|
Tagged With: Moon Township Insurance, Moon Township Pennsylvania, Polesky Agency