A Review of Personal Insurance – Home Owners (Part 1)
Posted by

The Polesky Insurance Agency

on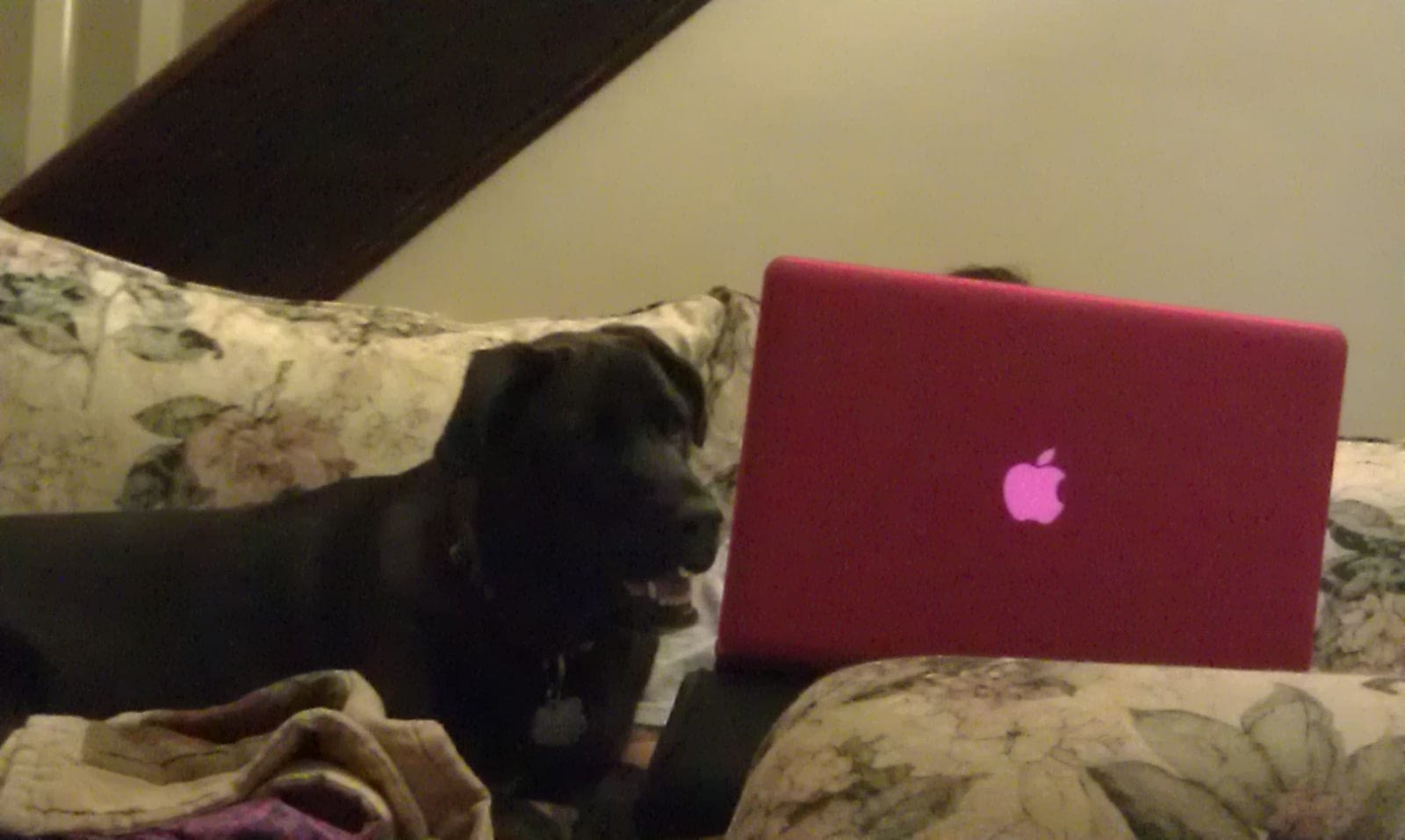 Homeowners coverage: Where to begin? With your home, of course! In this installment, I'm going to review a couple things to keep in mind while reviewing or considering insuring your home – based on the assumption that you own, not rent.
The primary concern of homeowners is protecting the actual dwelling itself. As there are quite a few formats to do this, I'm only going to cover the most common form, called an HO5 policy.
Under an HO5 homeowners policy, the dwelling is covered for comprehensive perils at replacement cost valuation.
Comprehensive Perils – CP is actually easier to explain by starting with its counterpart, named perils. A named perils policy means that only claims (causes of loss or perils) specifically named on the policy are covered – if it's not listed, it's not covered. Comprehensive perils is the opposite – if a cause of loss is not specifically excluded, it's covered. Every company has its own list of excluded losses, but some common ones are flood, acts of war, intentional acts of the homeowner (arson, for example), and wear and tear (in other words, maintenance is typically NOT covered!).

Replacement Cost Valuation – RCV describes how payment for a loss will be made. When you carry RCV coverage, a loss will be paid out based on the true cost to repair or replace damaged goods (less your deductible). Actual Cash Value, by contrast, pays based on the cost to repair or replace MINUS depreciation (typically based on age and condition).
Understanding RCV is what typically causes frustration. The easiest way to understand how this works is by using an example. If you have a fire in your home, and the kitchen is destroyed, RCV dictates that the insurance company pay the cost of restoring your kitchen (as closely as possible) to its original condition, REGARDLESS of the age of materials there. In other words, your cabinets may be 15 years old, but an RCV policy pays for the cost of brand new cabinets (comparable – "like kind and quality").
The replacement cost valuation of your home is commonly found by entering in the characteristics of your home into software designed for this purpose – how many square feet, how many stories, year built, updates, style, construction, etc etc. A common source of confusion is that the RCV of your home is often greater than the market value of the house – this occurs because the cost to rebuild per square foot is almost always higher than the actual market value per square foot – but this works in your favor! If a home policy were written based on market value, and you had the kitchen fire described above – guess what! The cost to repair would not be paid in full: unless your kitchen were brand new, it's virtually impossible that it's market value would be anywhere close to what the replacement value is!
Contents Coverage – Another important component of your homeowners policy is contents, or personal property, coverage. This is for the actual contents of your home – simply put, anything that's not permanently attached. So all of your clothing, furnishings, appliances/electronics, decorations, etc etc. This is almost always calculated as a percentage of your building limit – 60, 70, and 80% are the most common levels.
Something important to remember – if you have high-value, unique, antique, or difficult to replace items, it's generally a good idea to schedule them on the policy. Most policies have limitations or exclusions for these items that generally mean that you are only going to get a fraction of what they are actually worth. In addition, by scheduling items, you can typically get minimal or zero dollar deductibles, which drastically reduces your out of pocket expense in the event of the loss. The coverage tends to be more expensive than general contents (PP) coverage, but in the long run is far more beneficial!
Liability Coverage – The last of the major coverages I will review today is liability coverage, which covers damage or "injury" for others. The most common example of a liability situation would be if a person (NOT a guest of yours, who are covered by "Medical Payments" coverage) were on your property, slipped and fell, and required you to pay for their injury and rehab costs. This would be covered by the liability coverage on your policy. Other examples of common liability claims would be if you happened to accidentally damaged someone else's goods – knocking over the TV in their house, hitting a baseball through their picture window, etc. It would also cover injuries caused if your dog bites someone. Contact your agent if you have questions about what would and wouldn't be covered by your liability coverage.
A common situation that often causes consternation – what if your neighbor's tree fell over onto your property and damaged your home? Would that be covered by your neighbor's liability coverage, or your dwelling coverage? Everyone's favorite answer: That depends. If the tree is long since dead and your neighbor has been negligent in removing it, then his liability policy would cover your damages. HOWEVER, if the tree is still alive, and was simply blown over by the wind, or some other similar "unforeseeable" incident, then the damages would be paid out of your dwelling coverage (and subject to your deductible).
Some other coverages to consider: Loss of Use, Other Structures, Medical Payments, Inland Marine Floater (see Scheduled goods).
Filed Under: Home Insurance, Homeowners Insurance, Insurance News
|
Tagged With: Moon Township Insurance, Moon Township Pennsylvania, Polesky Agency